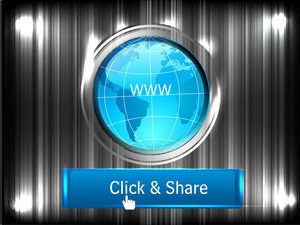 We all share something at some time. What you choose to share, however, has a lot to do with your passion and commitment to whatever it is. We don't share what we don't care about.
Do you share about something that is pretty good? Probably not.
Do you share about something that is great? Maybe…sometimes.
Do you share about something that is incredibly awesome? Almost every time.
Now make it personal…your business. If you were to gather up all the experiences you delivered to your customers last week, or last month, or last year, which of the above three statements would they fall into? Great self-reflection question as a leader.
So when leaders ask me, "How do we get our customers to share stories or anything about us (in-person and on social media channels)?" The answer is in the question…what experience above are you giving them? That will tell you how much or little they will share.
Start with the experience if you want to make your social channels and other forms of marketing effective and incredibly rewarding…with great results.